I'm having more than 7 years of experience
Hello, my name is Saransh Jain. I've been a freelancer for over three years and have been hiring freelancers for over four. I understand the difficulty you face in finding the right talent for your day-to-day business activities such as website development, digital marketing, graphic design, and so on. At Freelance Mantra, I am working to solve this problem by connecting you with the right freelancer for your business needs. With over 7 years of experience in Website Development and Digital Marketing, Ainitosh Solutions also offers these services in-house.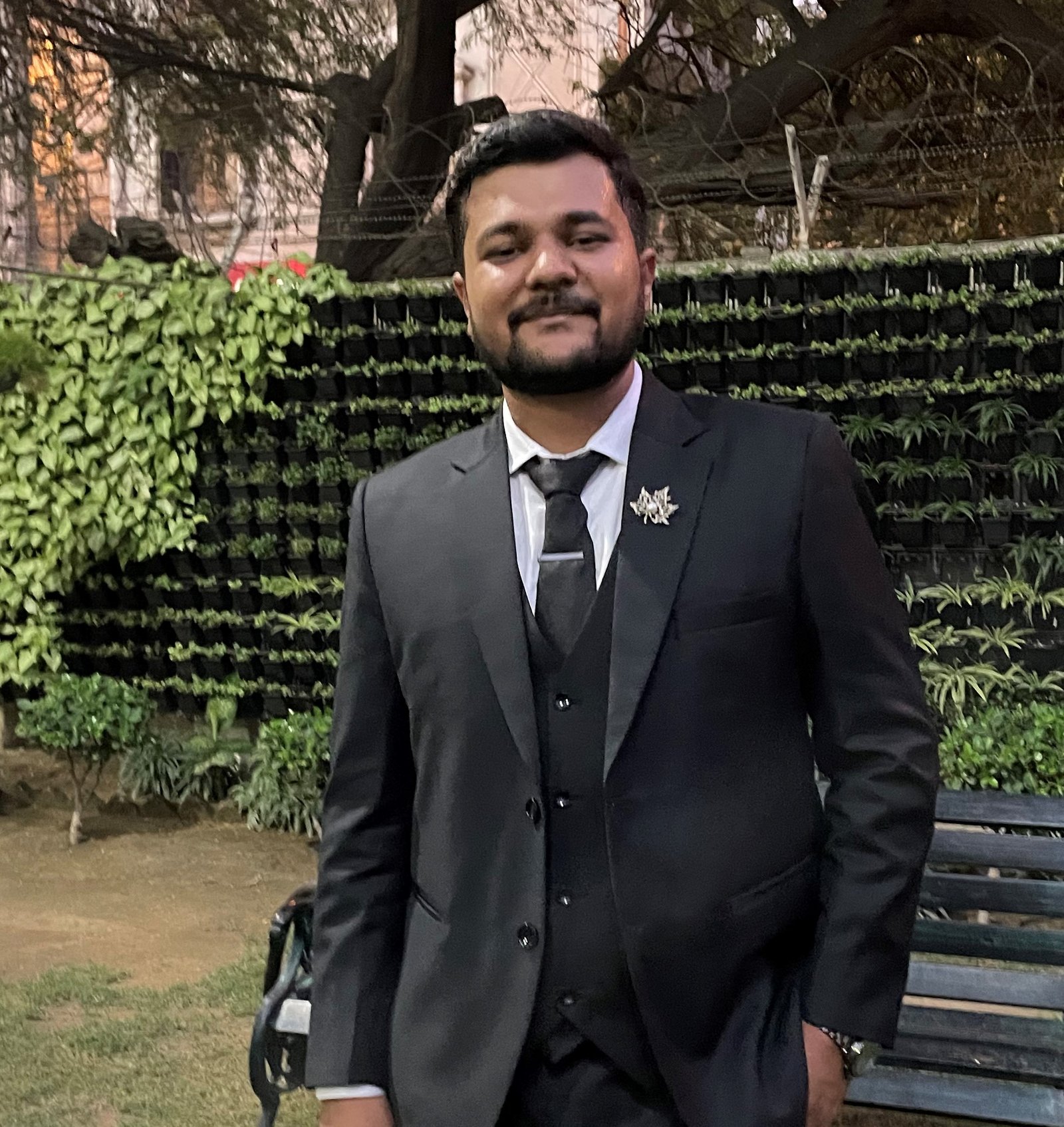 Website Developer | Digital Marketer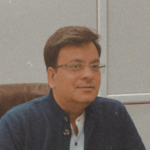 Testimonial
It is the best digital marketing agency in Delhi. They provide quality services with good support.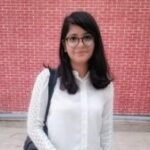 Testimonials
They created website for our NGO Dheemi Gati. They provide brilliant Web Development service and support.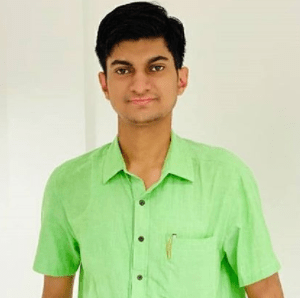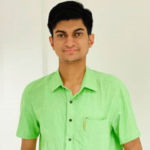 Testimonials
Ainitosh is providing best is in class service in Delhi NCR. I am totally satisfied with their website development and digital marketing work.